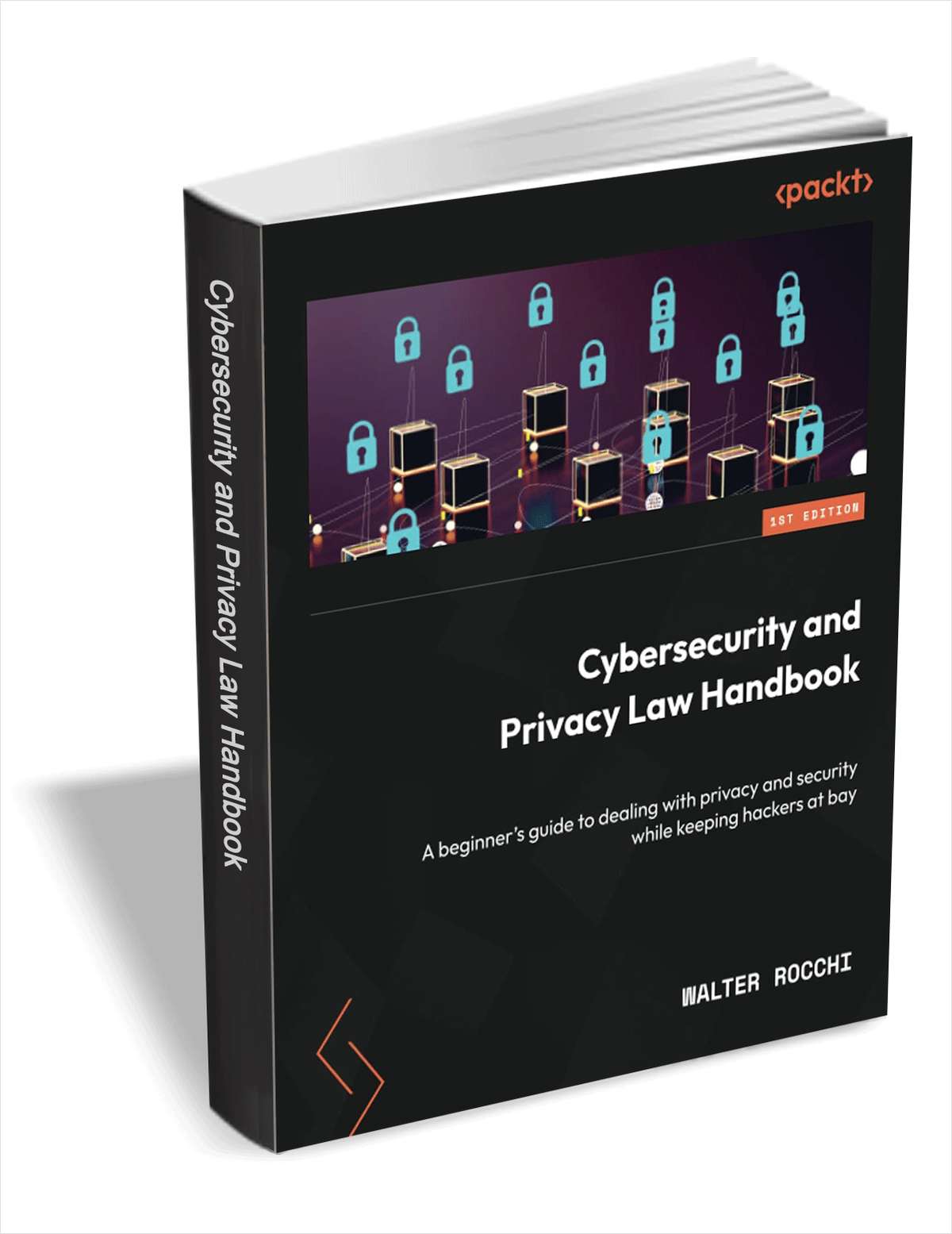 Giveaway: https://www.tradepub.com/free/w_pacb177/
Download: https://filepost.it/tradepub.com/w_pacb177.pdf
If you're looking to ensure that your company's data conforms to these standards, Cybersecurity and Privacy Law Handbook has got you covered. It'll not only equip you with the rudiments of cybersecurity but also guide you through privacy laws and explain how you can ensure compliance to protect yourself from cybercrime and avoid the hefty fines imposed for non-compliance with standards. Assuming that you're new to the field, this book starts by introducing cybersecurity frameworks and concepts used throughout the chapters. You'll understand why privacy is paramount and how to find the security gaps in your company's systems. There's a practical element to the book as well—you'll prepare policies and procedures to prevent your company from being breached. You'll complete your learning journey by exploring cloud security and the complex nature of privacy laws in the US. By the end of this cybersecurity book, you'll be well-placed to protect your company's data and comply with the relevant standards.