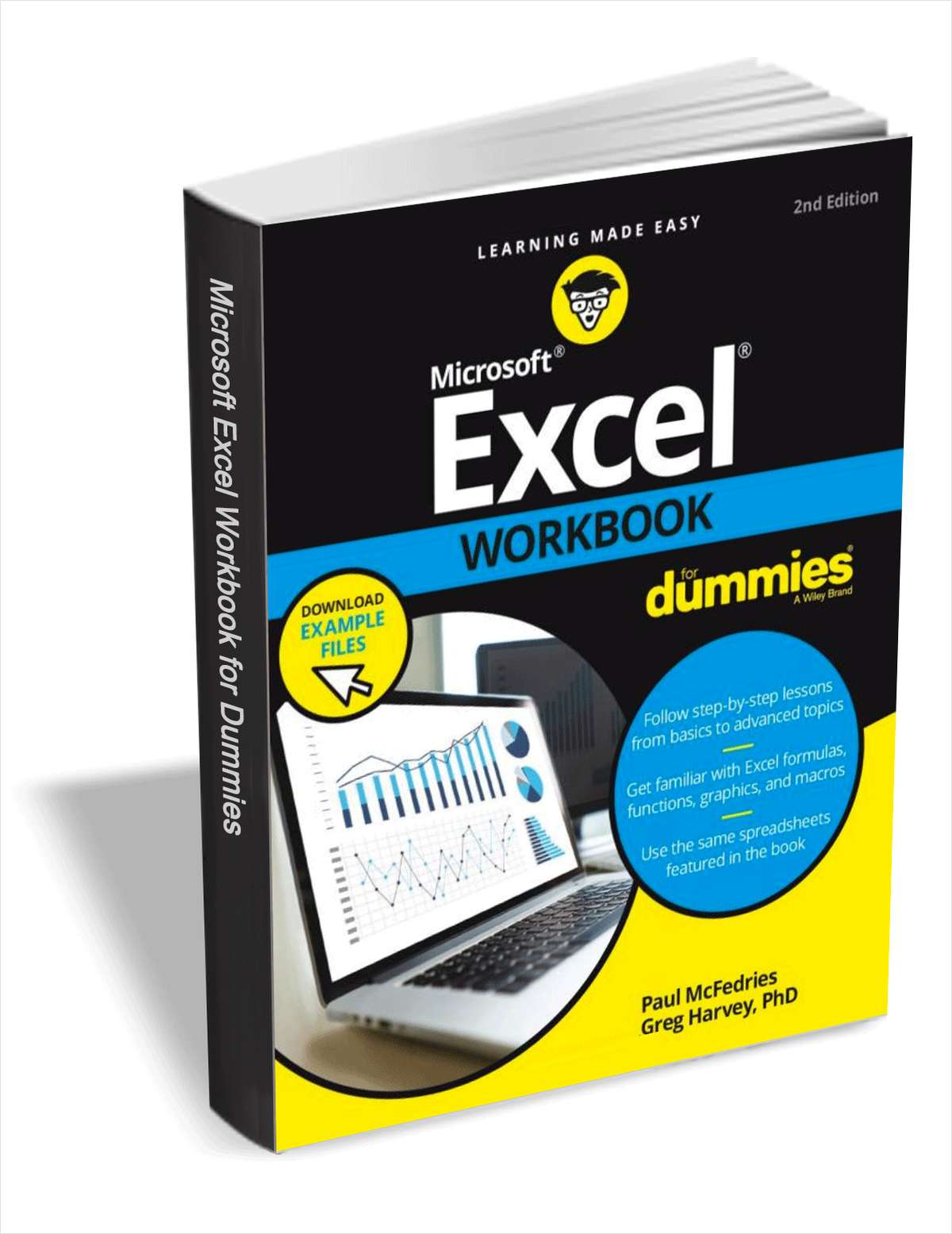 Giveaway: https://www.tradepub.com/free/w_wile421/
Download: w_wile421.pdf
"Excel Workbook For Dummies, 2nd Edition" is a beginner's guidebook designed to help users understand and navigate Microsoft Excel. It provides step-by-step instructions and explanations on various features and functions of Excel, including creating worksheets, entering data, formatting cells, performing calculations, creating charts, and more. The book is aimed at individuals who have little to no experience with Excel and offers a comprehensive introduction to using the software effectively.
Any DRM Removal for Win 20% OFF
Epubor Ultimate for Win 20% OFF
Epubor Audible Converter for Win 20% OFF
Epubor eBook Converter for Win 20% OFF