Website: https://www.prodad.com/Mobile-Phone-Actioncam-Optimization/ProDRENALIN-V2-Plus-31898,l-us.html
Giveaway: https://www.prodad.com/Login/Chip-Aktion-01-22-proDAD-ProDRENALIN-V2-92664,l-us.html
Download: https://www.prodad.de/support/prodrenalin/prodrenalin-20-64bit-chip.exe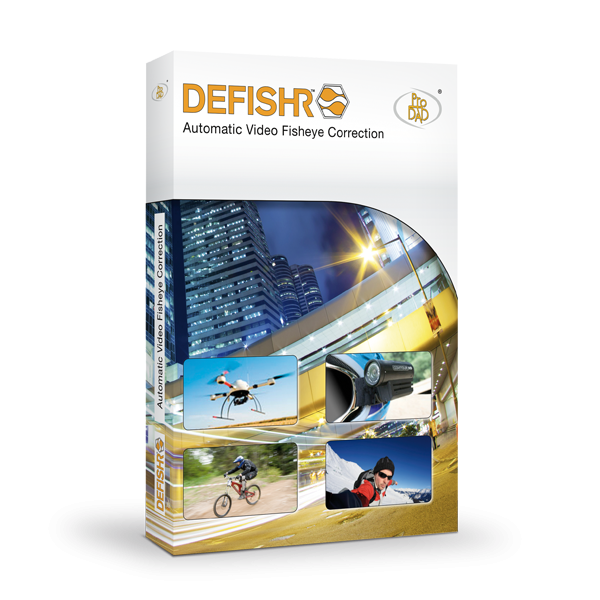 Capture thrilling action-packed moments with your action camera but disappointed with shaky footage? Look no further than proDAD ProDRENALIN V2 Plus, the ultimate video stabilization and enhancement software that transforms your action camera videos into smooth, professional-quality masterpieces.
What is proDAD ProDRENALIN V2 Plus?
proDAD ProDRENALIN V2 Plus is a powerful video enhancement tool designed specifically for action camera enthusiasts, adrenaline junkies, and outdoor adventurers. With its advanced stabilization algorithms and comprehensive editing features, this software takes your shaky and distorted footage and transforms it into stunning, steady, and visually captivating videos.
Key Features and Benefits:
Advanced Video Stabilization: Effortlessly eliminate shaky camera movements, vibrations, and distortions caused by adrenaline-fueled activities, providing you with smooth, professional-looking videos.
Wide Range of Action Camera Support: Compatible with a variety of popular action camera brands, including GoPro, DJI, Sony Action Cam, and many others, ensuring seamless integration with your camera footage.
Fish-Eye Distortion Removal: Correct fish-eye distortion, a common issue in action camera videos, resulting in distortion-free and more natural-looking visuals.
Dynamic Lens Correction: Enhance the clarity and sharpness of your videos by automatically correcting lens distortions and aberrations.
Video Optimization Tools: Take control of your videos with easy-to-use tools to adjust brightness, contrast, saturation, color balance, and more, ensuring your footage looks its best.
Batch Processing: Save time by processing multiple videos simultaneously, streamlining your editing workflow.
Intuitive User Interface: User-friendly interface and simple navigation make it easy for beginners and advanced users alike to achieve professional-quality results.