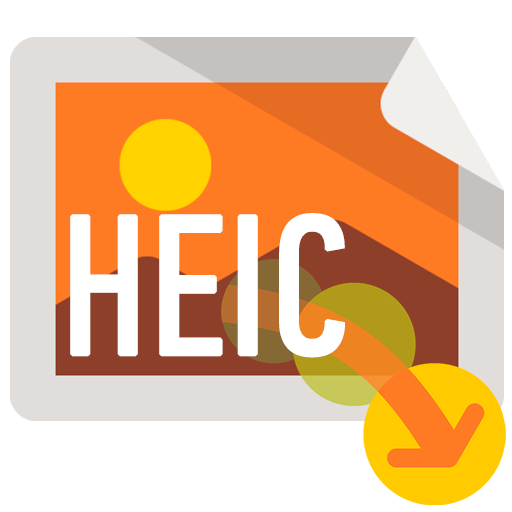 Website: https://www.softorbits.net/convert-heic-to-jpeg/
Giveaway: https://www.softorbits.net/actions/getfreekey.html?pid=heic&a_aid=1&lang=english
Download: softorbits-Heictojpg-12.0-gotd.zip
The iPhone and other new IOS devices store photos in HEIC format because it uses less memory space. This is beneficial because many photo formats can really eat up your disk space. In fact, this new format allows high quality photos to be stored in smaller file sizes. For people who take a lot of pictures, this is a huge benefit.
People often take many pictures on their iPhones, and now this will not eat up the disk space. It is easy to convert HEIC to JPG Windows 11 with this simple software; it is only a matter of importing the photos and making a few clicks of the mouse.
JPG format has been around for years, and it is very compatible for sharing and uploading. It actually supports all operating systems, including Mac, Android, IOS, Windows, and UNIX. HEIC only supports IOS 11+ and MacOS High Sierra. Therefore, you need heic to jpg software to convert HEIC images to view them on the Windows or Android platforms.