Website: https://www.softorbits.net/video-converter/
Download: SoftOrbits-Video-Converter19102023.exe – mirror
License Key: SVC1-XLTRZ-EUGKH-LQKUA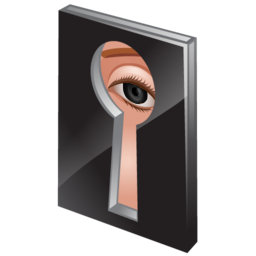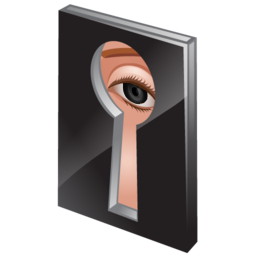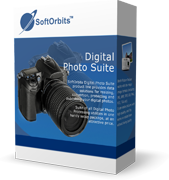 Introduction:
In today's digital age, video content has become an integral part of our lives. From personal videos to professional presentations, the ability to edit and convert videos efficiently is paramount. This is where SoftOrbits Video Converter steps in as an indispensable tool for video enthusiasts and professionals. In this article, we will explore the features and benefits of SoftOrbits Video Converter and how it can help you enhance your video editing capabilities.
Optimal Video Conversion:
SoftOrbits Video Converter is designed to provide a seamless video conversion experience. It supports a wide range of video formats, ensuring you can work with any video file you encounter. Whether you need to convert videos for playback on different devices or editing in various software, SoftOrbits Video Converter has you covered.
High-Quality Output:
One of the standout features of this software is its commitment to maintaining the quality of your videos. It utilizes advanced algorithms to ensure that your videos retain their original resolution and clarity after conversion. Whether you're converting to a different format or simply compressing a video, you won't have to compromise on quality.
User-Friendly Interface:
SoftOrbits Video Converter is designed with user-friendliness in mind. Its intuitive interface makes it accessible to both beginners and experienced video editors. You don't need to be a tech guru to navigate through the software and start converting your videos. The straightforward layout ensures you can complete your tasks with ease.
Batch Processing:
Efficiency is key, especially when working with numerous videos. SoftOrbits Video Converter supports batch processing, allowing you to convert multiple videos simultaneously. This feature saves you time and simplifies your workflow, making it perfect for professionals dealing with large video libraries.
Video Editing Tools:
Beyond conversion, SoftOrbits Video Converter offers a variety of video editing tools. You can trim, crop, and add effects to your videos without needing a separate editing software. This versatility streamlines your workflow and helps you achieve the desired results without the hassle of switching between different programs.
Support and Updates:
SoftOrbits is committed to providing ongoing support and updates, ensuring that your video conversion software remains current and compatible with the latest video formats and technologies. This level of dedication ensures that you can rely on their software for the long term.
Conclusion:
In a world saturated with video content, SoftOrbits Video Converter stands out as a reliable and efficient tool for video conversion and editing. Its user-friendly interface, high-quality output, and extensive feature set make it a valuable asset for video enthusiasts, content creators, and professionals alike. With SoftOrbits Video Converter, you can take your video editing capabilities to the next level, ensuring that your videos always look their best.
So, if you're looking for a versatile and dependable video converter, SoftOrbits Video Converter is a wise choice to consider.