Website: https://vovsoft.com/software/image-splitter/
Giveaway: https://vovsoft.com/giveaway/free-image-splitter-2023/
Download: https://vovsoft.com/download/image-splitter/
Apress Daily Deal – Save up to 90% on eBooks.
Ends:October 22, 2023
apress.com
Get your Mac room to breathe with our daily deep-cleaner
avast.com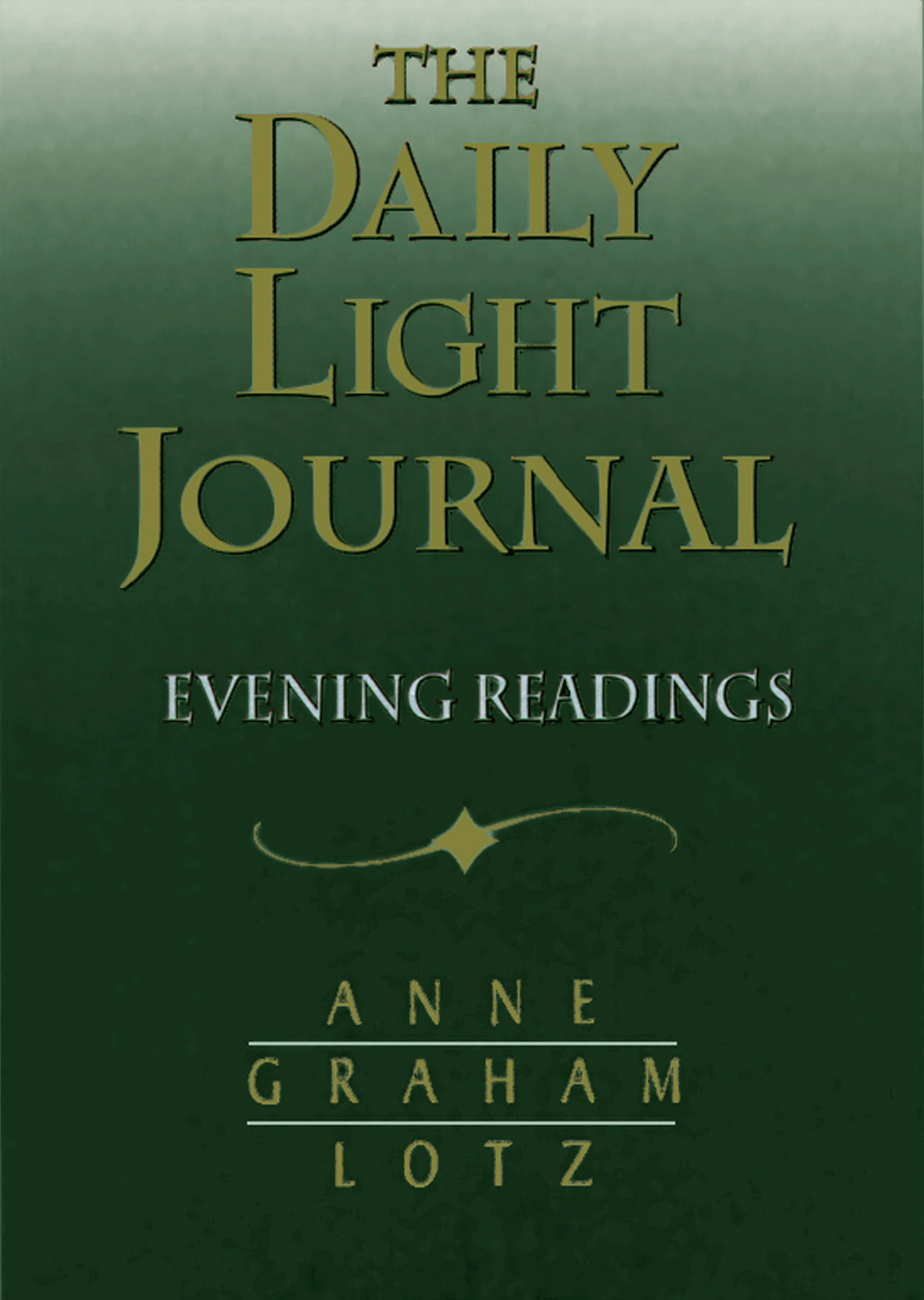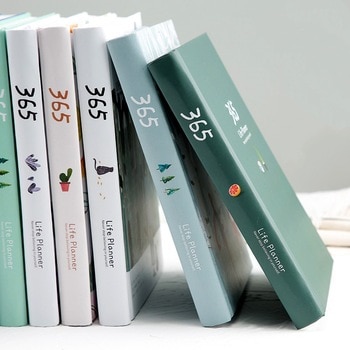 Introduction:
Vovsoft Image Splitter empowers you to take control of your image organization by offering a comprehensive set of features designed to simplify the process of splitting and managing your images. Whether you need to divide large images into smaller parts, create image slices for web design, or prepare images for sharing on social media, Vovsoft Image Splitter is the ideal tool to streamline your workflow and enhance your image management capabilities.
Key Features:
Split Images Effortlessly: With Vovsoft Image Splitter, you can effortlessly split large images into smaller, more manageable parts. Whether you want to divide images based on a specific size or define custom regions for splitting, the tool provides flexible options to meet your needs. Seamlessly split panoramic photos, high-resolution images, or any large visual content into smaller segments with just a few clicks.
Create Image Slices for Web Design: Web designers can benefit from Vovsoft Image Splitter's ability to generate image slices for seamless integration into web pages. Divide your design elements into individual slices, ensuring optimal loading times and better overall website performance. This feature is particularly useful for responsive web design, allowing you to create adaptable and visually appealing websites.
Enhance Image Sharing: Sharing images online becomes easier with Vovsoft Image Splitter. By splitting photos into smaller parts, you can conveniently share them via email, messaging apps, or social media platforms that impose file size limits. The tool ensures that your images retain their quality while being efficiently shared across various platforms.
Intuitive User Interface: Vovsoft Image Splitter features a user-friendly interface that requires no technical expertise. The intuitive controls and straightforward layout make it accessible to users of all skill levels. Simply load your images, define the splitting parameters, and let the software handle the rest. Enjoy a hassle-free image splitting experience with Vovsoft Image Splitter.
Batch Processing: Save time and effort by utilizing Vovsoft Image Splitter's batch processing capability. The tool allows you to split multiple images simultaneously, significantly speeding up your workflow. Whether you have a collection of images to process or need to split images in bulk, the batch processing feature ensures efficient and seamless operations.
Retain Image Quality: Vovsoft Image Splitter preserves the quality of your images throughout the splitting process. You can expect crisp and clear results, even after dividing the images into smaller segments. This ensures that your visuals maintain their original details and colors, providing an optimal viewing experience for your audience.
Conclusion:
Unlock the full potential of your image management workflow with Vovsoft Image Splitter. Whether you need to split large images into smaller parts, create image slices for web design, or prepare images for sharing, this user-friendly tool offers a seamless solution. Take control of your image organization, enhance your productivity, and streamline your visual content management with Vovsoft Image Splitter. Get started today and experience the convenience and efficiency of this powerful image splitting tool.