Website: https://www.winpdfeditor.com/
Download: WinPDFEditor-3.7-gotd.zip – mirror
License Key: 8863-CZVB-TT90-X22M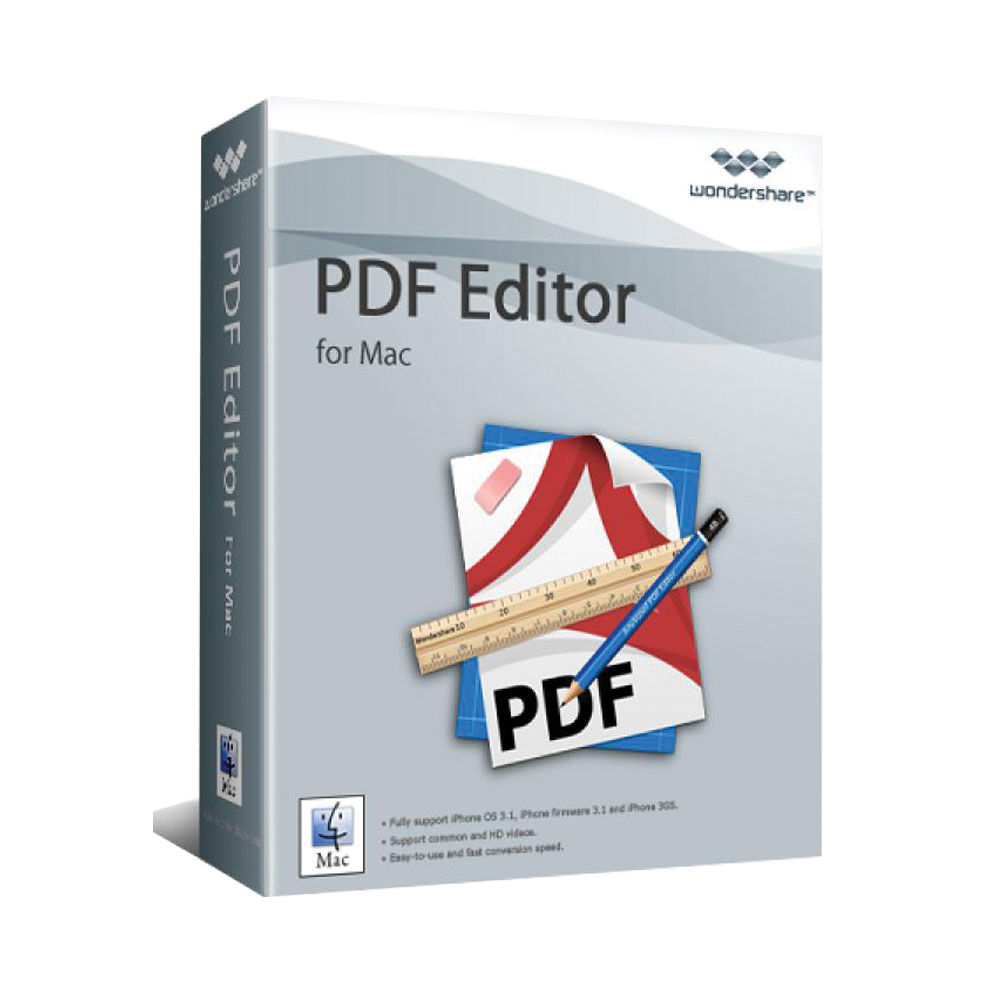 Introduction:
Win PDF Editor is a feature-rich software application designed to simplify the process of editing and modifying PDF documents. Whether you need to make textual changes, add annotations, insert or remove images, or convert PDF files to different formats, this powerful tool has got you covered. With its intuitive interface and robust functionality, Win PDF Editor enables you to enhance the flexibility and versatility of your PDF documents.
Key Features:
Easy PDF Editing: Edit PDF documents effortlessly with Win PDF Editor. Modify text, change font styles, adjust font size, and customize the formatting of your PDF content. Rearrange and restructure pages, merge or split PDF files, and extract specific pages to create new documents. Enjoy a seamless editing experience with advanced features that preserve the original formatting and layout of your PDFs.
Annotation Tools: Enhance collaboration and communication with built-in annotation tools. Add comments, sticky notes, and text boxes to highlight important points or provide feedback. Markup your PDFs with arrows, shapes, and freehand drawings. Use the highlighting and underlining tools to emphasize key information. Make your PDFs more interactive and engaging by incorporating these visual elements.
Image Editing: Modify and enhance images within your PDF documents. Crop, resize, and rotate images to fit your desired layout. Add images to your PDFs or replace existing ones. Adjust image properties such as brightness, contrast, and saturation. With Win PDF Editor, you can seamlessly integrate images into your PDFs and create visually appealing documents.
Form Filling and Creation: Fill out interactive forms and create your own custom forms with ease. Input data, checkmarks, and signatures into form fields. Create form fields such as text boxes, checkboxes, and radio buttons to design interactive PDF forms. Enable others to fill out and submit forms electronically, streamlining your workflow and eliminating the need for paper-based processes.
Conversion Capabilities: Convert PDF files to various formats, including Word, Excel, PowerPoint, HTML, and more. Preserve the original layout and formatting during the conversion process. Extract images and text from PDFs and save them in separate files. With Win PDF Editor, you can seamlessly convert your PDF documents to formats that suit your specific needs.
User-Friendly Interface: Enjoy a user-friendly interface that makes PDF editing a breeze. Navigate through the features and tools effortlessly, thanks to the intuitive layout and organized menu options. Perform tasks with speed and efficiency, whether you are a novice or an experienced user. Win PDF Editor ensures a seamless and hassle-free editing experience.
Conclusion:
Win PDF Editor is a powerful and versatile software solution that empowers you to edit, annotate, and modify PDF documents effortlessly. With its array of features and user-friendly interface, this tool provides a seamless editing experience, allowing you to make changes to your PDFs with ease. Take full control of your PDF documents, enhance collaboration, and boost your productivity with Win PDF Editor.