Website: https://recorder.itopvpn.com/
Download: iTopScreenRecorder-3.3.0.1379.zip
6-Month Activation Code: C2BA6-6DEEA-FBB54-D5A43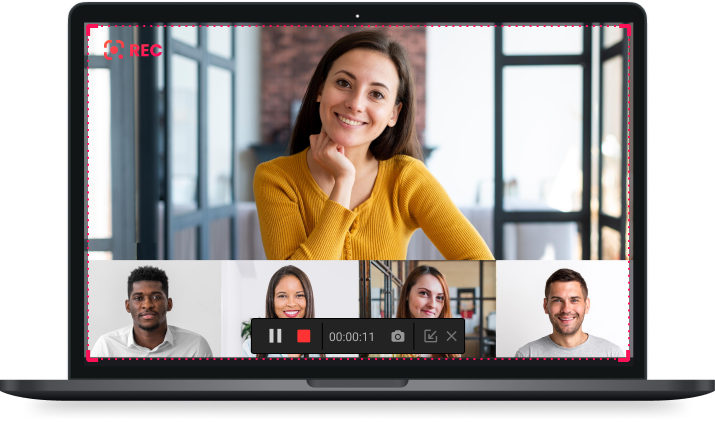 Easily capture your desktop, websites, video calls – anything on your PC screen, along with webcam and audio.
Create Personal Watermark
Add your personal watermark to your video recording to keep your content on-brand and help your content from being stolen.
Enjoy High-quality Games Recording
Record gameplay smoothly with FPS Optimization & create a stable recording with GPU acceleration.