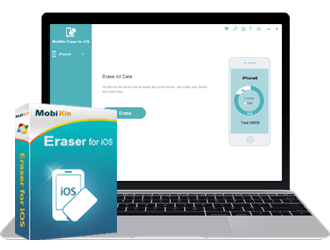 Website: https://www.mobikin.com/eraser-for-ios/
Download: MobikinEraserforios-1.2.18-gotd.zip
Licensed email: mobikin@giveawayoftheday.com
License code: 660087D149910270F0B1c2a22DB85679CC407728C985B702B67A803B
When you decide to give away your old iDevice, you need to erase all the data on it. Otherwise, your personal data like bank account and password, contacts information, chatting records or other information would be at the high risk of disclosure. Luckily, you have Eraser for iOS here to help you complete the erasure with one click.